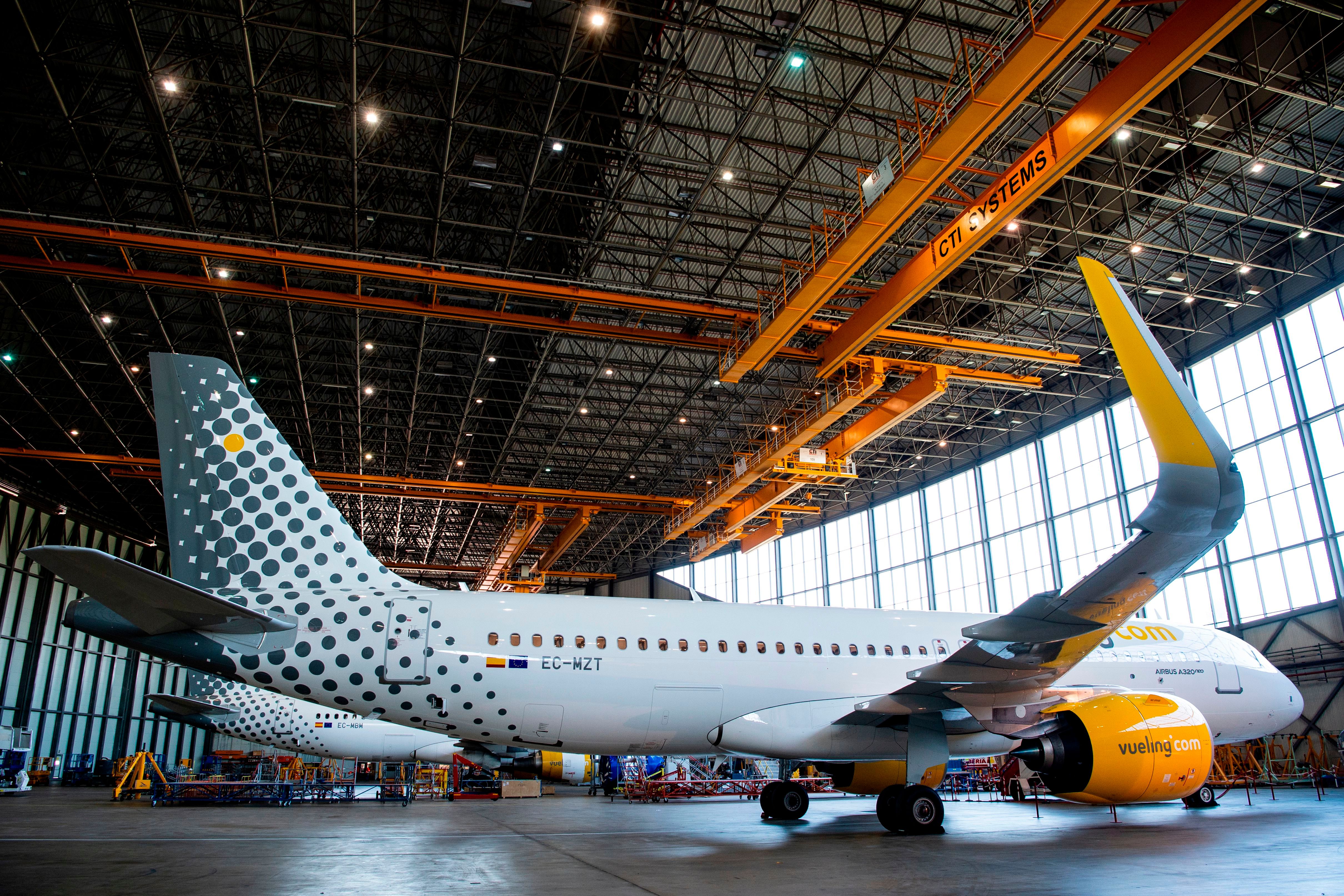 As the first airline in the world, Spanish low-cost carrier Vueling will offer its customers the opportunity to visualize and book their travels with the carrier through distribution channels in the metaverse. The airline has partnered with metaverse platform Next Earth and real-world mobility marketplace Iomob to bring emission-calculated tickets on sale in the virtual world towards the end of the year.
What exactly is the metaverse, you may wonder. Well, you are not alone. Even its 'creators' and the companies that are seeking to profit from this new social interaction concept catering to digital consumerism cannot really say. For the purposes of this article, let us say that it is a parallel digital world, which can exist in virtual (and continues to go on after you log out) or augmented (combining aspects of physical and digital worlds) reality.
In some cases, transactions in the metaverse will relate to purely digital objects. For instance, Gucci has created wearable NFTs (non-fungible tokens, commonly used for unique digital art pieces) for avatars to don while gallivanting around a metaverse platform of their choice.
However, transactions taking place in the metaverse can also be applicable in the more physical realms of existence. IAG carrier Vueling has partnered with sustainability-focused digital real-estate company Next Earth to open up a sales channel in the metaverse before the end of the year.
"Next Earthians" will soon be able to purchase emissions-calculated Vueling tickets via the metaverse platform. Photo: Getty Images
Taking advantage of technology to enhance customer experience
Together with blockchain open mobility marketplace company Iomob, the three will collaborate to develop tools and services enabling "Next Earthians" to visualize and plan real-Earth journeys. Users will also be able to track carbon emissions and book "carbon positive" transportation via the metaverse and companion apps.
Jesus Monzo, Distribution Strategy and Alliances Manager of Vueling, commented on the new collaborations,
"The objective is to take advantage of technology and virtual environments, such as the metaverse, to offer an increasingly richer, simpler, and more personalized experience to our customers when planning trips. Visualizing real-world journeys and the carbon footprint for each leg, in addition to using a Metaverse interface to select and book the least environmentally harmful trip, has never been done before."
Tickets purchased via Vueling's channel in the metaverse will be useable in the real world. Meaning when you buy a ticket while on the Next Earth metaverse platform, which currently has nearly 240,000 users, it will book you a seat on an actual Vueling flight. Next Earth's CEO, Gabor Retfalvi, stated,
"Developing tools within Next Earth to visualize and experience sustainable travel fundamentally coincides with the natural progression that drives our ecosystem and provides a fantastic next step for our firm."
An open playing field still very much taking shape
Before October last year, when Facebook announced it was changing its name to Meta, no one was referring to the metaverse (which Facebook said would be the 'next evolution of social connection').
However, Facebook is far from the only company building the new tech for interacting in different ways with virtual worlds. Large corporations such as Microsoft and Nvidia are busy with infrastructure projects, as are a variety of smaller startups.
This article barely scratches the surface of the technology involved in the transactions. However, we have a feeling more airlines will soon join the metaverse distribution platform (along with travel agencies – who doesn't want to try out a hotel room, view and all, through VR before clicking 'book'), and there will be plenty of opportunities to further explore the rabbit hole of the blockchain-based economy.
ALC's Chairman Warns Boeing 777X Delays Could Put Program At Risk
Read Next
About The Author