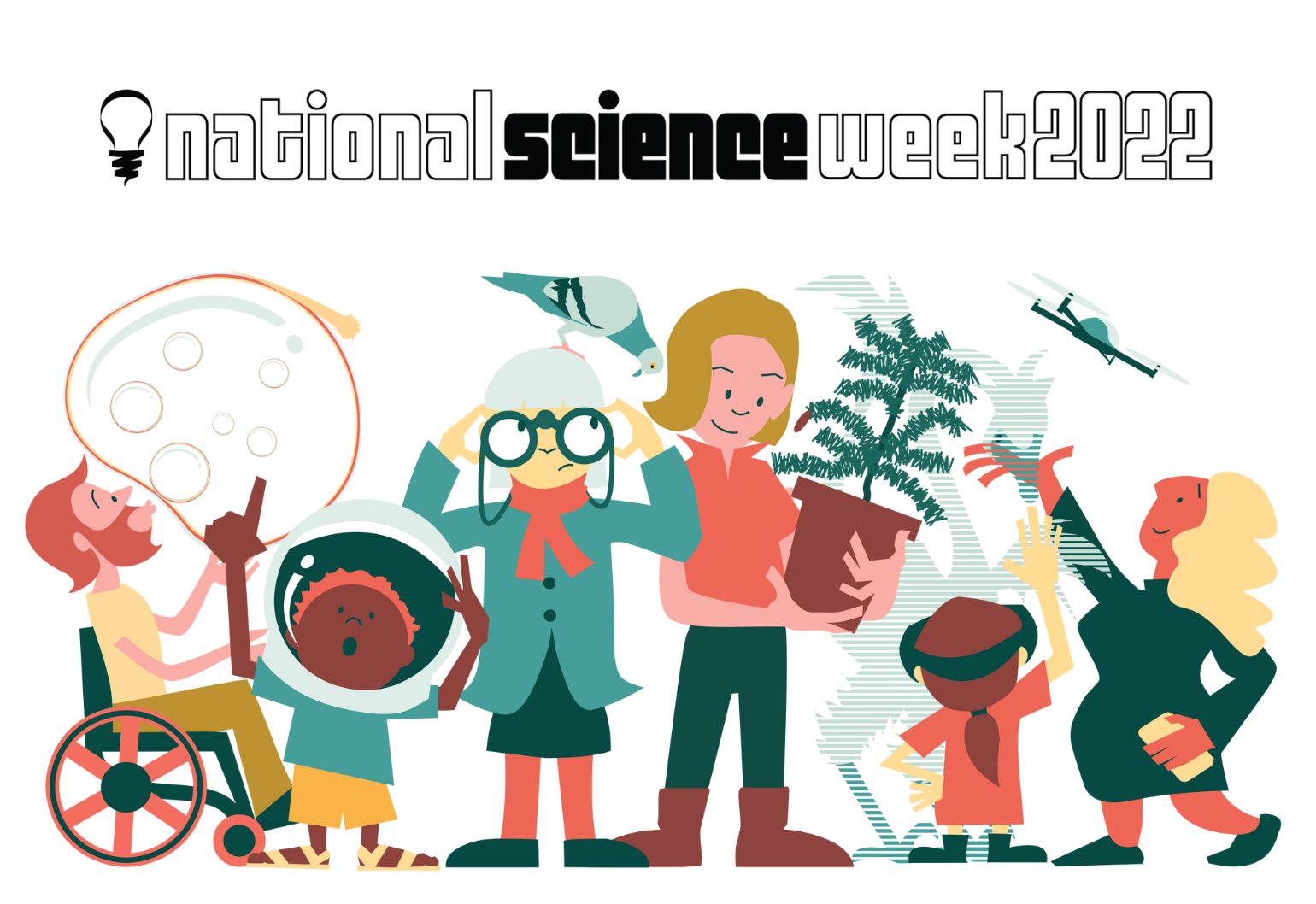 Thought Leaders Series: The value of nature in the race to net zero
Where: Online webinar
When: 1.30pm — 3.00pm AEST, 31 August 2022
Overview
What if we achieve Net Zero, but lose the nature and wildlife that make our places unique?
Biodiversity is the bond between all organisms on earth. Every animal, plant and mineral plays a role that connects us all together. But we are destroying habitats faster than we are restoring them and using 25% more natural resources than nature can sustain.
Nature positive and net zero are inherently interlinked. The planet is under immense strain. With greater biodiversity and natural resources, atmospheric carbon can be reduced, and the planet cooled. However, rising temperatures and human activity are reducing biodiversity.
We must all act today to save, protect and improve biodiversity. New policies and laws are being put in place to guide us, but communities need to come together to create a sustainable world that benefits nature and humanity.
Many experts have been concerned over the last two years that a focus on achieving the very technical aspects of Net Zero has had dire consequences for nature and biodiversity.
As a firm that includes strong services in ecology, biodiversity, social wellbeing and green spaces WSP believe protecting nature is a vital part of the Net Zero puzzle.
Topics for discussion:
Interconnection between nature and net zero

Natural capital

Transition to net zero impacts on the diversity of flora and fauna

Community expectations for the built environment to protect and enhance biodiversity

Best practice process for incorporating biodiversity considerations

Time and cost considerations in projects

Opportunities for collaboration to factor environmental considerations into project design
Who should attend
This webinar is relevant for environmental, mining, civil, and structural engineers or anyone interested in this field.
You do not need to be an Engineers Australia member to attend.