At the young age of 14 years old, Paris Hilton made her way onto the debutante scene. At the same time, the young teen was also venturing into the world of modeling. As such, in very short order, those involved in the New York social scene knew who Paris was. Not only was she the life of the party and a celebrity, but she was an heiress. This meant that she went big when The Simple Life star went out. And because anyone who was anyone wanted to be associated with her, wherever Paris went, the crowds would follow.
Paris became an heiress due to her family being connected to the Hilton Group of Hotels. A chain of hotels that began with the purchase of a hotel in Cisco, Texas by Paris' great-grandfather, Conrad Hilton. And as a result of the success of that hotel, further hotels were purchased, allowing the Hilton Hotels Corporation to go public in 1946.
RELATED: The Real Reason Paris Hilton Has Been Pretending To Be A "Dumb Blonde"
The hotel chain eventually went international, allowing the Hilton family to amass a $4.5 billion net worth. However, Barron Hilton, Paris' grandfather, had no intention of leaving this massive wealth to his family. Instead, he announced in 2007 that upon his death, all but three percent should be donated to the Conrad N. Hilton Foundation. And that is exactly what happened in 2019, leaving Paris with approximately $5.6 million. A sum that is not small but just a drop in the bucket when the Hilton family was once worth millions.
Here is why Paris Hilton might be in Hilton Hotel commercials, but she is not exactly an heiress anymore.
Hilton Hotels No Longer Belong To The Hilton Family
Given the success of the hotel industry and the fact that generations of Hiltons had been involved with running the massive chain of hotels, it would have been understandable for the Hilton Hotels Corporation to stay a family-run business for future generations.
However, that was not to be and the Hilton Hotels Corporation was sold off. And in the process made a great deal of money for the Hilton family.
In 2007, the decision was made to sell the Hilton Hotels Corporation to the Blackstone Group. But this was no ordinary sale. It was the "second largest sale" the corporation had ever made, paying a cool $26 billion for the hotel chain and name associated with it.
And it was this sale that coincided with Barron's announcement that 97 percent of the family's wealth would go to charity.
RELATED: 10 Things Paris Hilton Has Done Since The Simple Life
However, it was well before this time that Paris' family had been a part of the New York social scene. And because of this, Paris' was a well-known name. She did not need the family hotel name to help her with her socialite status, allowing Paris to build a fortune on her own.
Paris Hilton Is Still Technically Considered An Heiress
While she may not have billions of dollars to inherit, that does not mean that Paris is not an heiress. This is because her father, Richard Hilton, is worth quite a bit of money himself. And just like his grandfather, Conrad, Richard is a self-made man.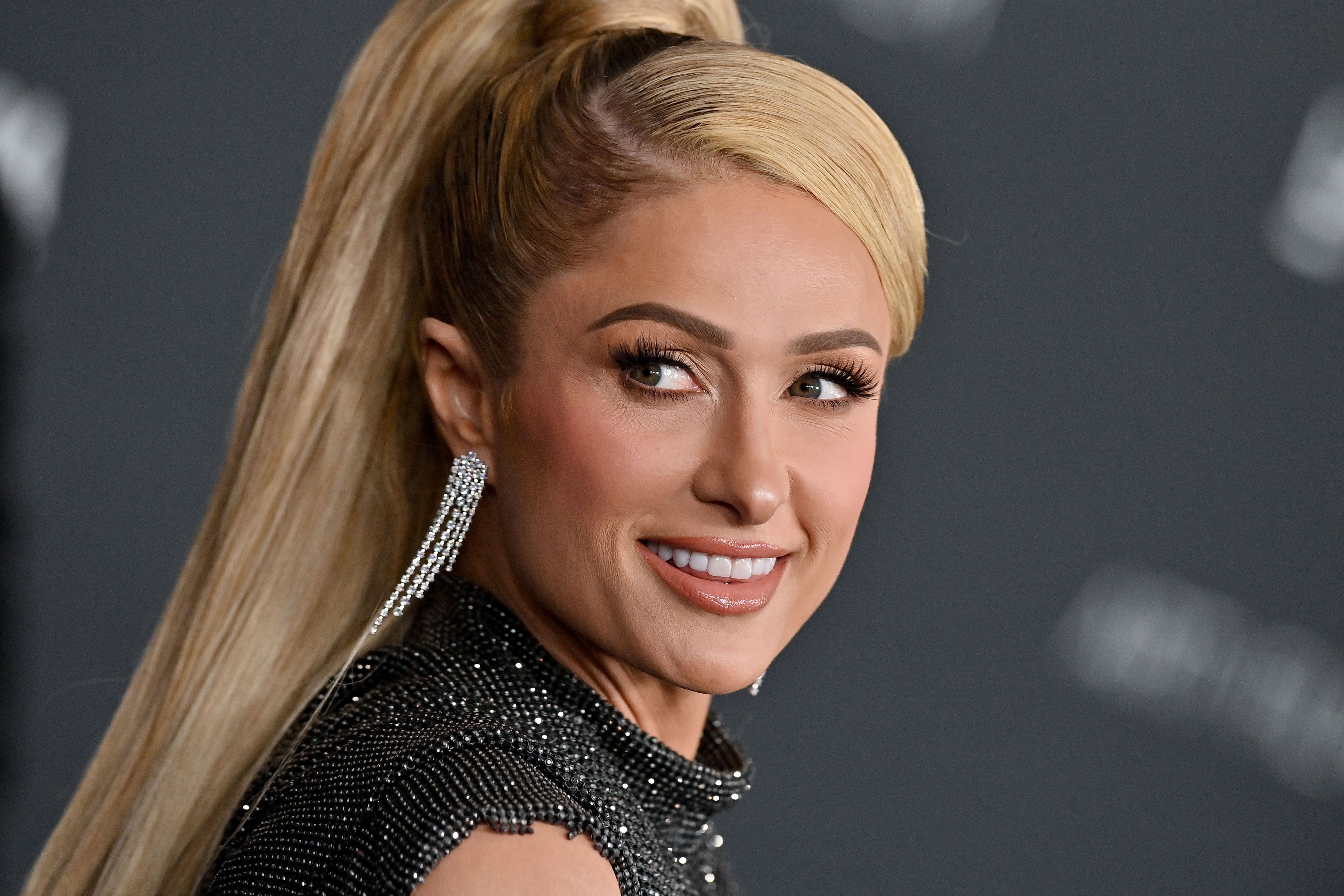 Richard began his foray into the world of real estate by working at a real estate investment banking firm. He later started an investment firm with the help of a partner, Jeffrey Hylan. And Hilton and Hylan was born.
As a result of starting his own firm, Richard now has a "net worth of $350 million." A sum that will be split between Paris and her three siblings down the line, unless the decision is made by Richard to donate to charity as well.
How Paris Hilton Is Making Money These Days
Though Paris may stand to inherit a large sum of cash in the future, she is not sitting on her laurels in the meantime. Instead, Paris is working on making a fortune of her own with her involvement in several business ventures.
And based on her net worth, she is doing just fine without her family's money.
The entrepreneur made her first large sum of money when she and friend, Nicole Richie starred in the reality series, The Simple Life. A show that lasted for five seasons. And with Paris making $5 million for just one season of the show, she walked away with several million to her name when the series concluded.
Paris is also involved with endorsing fragrance brands. These brands have grossed $2 billion over the years, of which Paris gets a portion of.
RELATED: 10 Photos Showing How Much Paris Hilton Has Changed Over The Years
These days, as a result of her influencing and hard work, Paris has "45 branded stores and 19 different product lines." The combination of which has "generated $4 billion in revenue." But Paris this is not where Paris' story ends.
Between her early involvement with cryptocurrency and now with NFT art and forays into the Metaverse, Paris is staying ahead of the curve.
And much like her days on the club scene where she was influencing what people wore, where they hung out, and how they talked, Paris is influencing trends in the tech world as well. All of which has allowed her to create a $300 million empire on her own.
Therefore, while Paris may still endorse brands, including Hilton Hotels, she is a businesswoman in her own right. And while her heiress wealth status is not as hefty as it used to be, that is no matter. According to Women's Health, Paris is making money on her own terms, just the way she would like it.