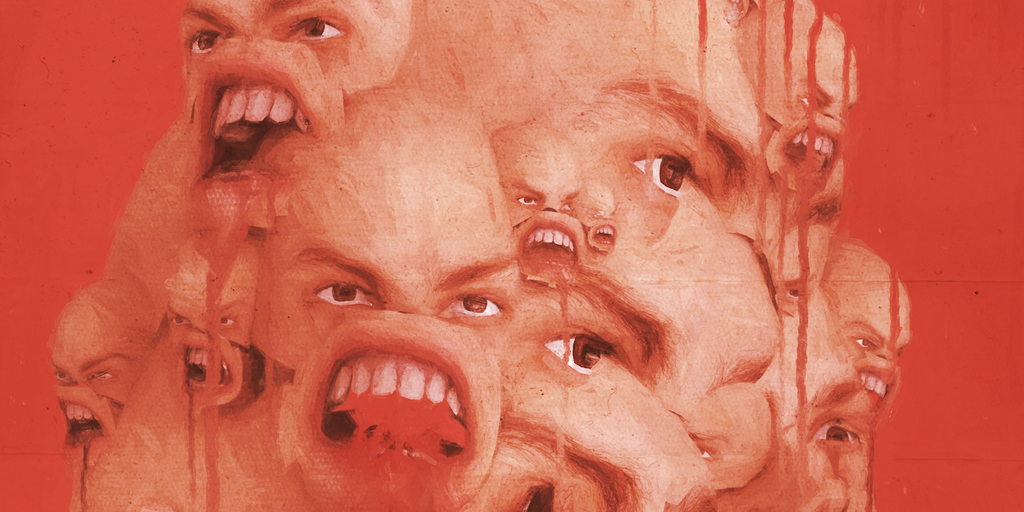 In brief
Beeple, a popular NFT artist, tweeted Monday that links pointing to his Discord server have been compromised.
He claimed that the links pointed to a malicious copycat server, which could steal users' assets if they connect a wallet for verification.
it appears our discord URLs were hacked to point to a fraudulent discord. DO NOT go into that discord and do not verify, it will drain your wallet!!

once again massive thanks again to discord for being garbage. ?

— beeple (@beeple) October 3, 2022
Stay on top of crypto news, get daily updates in your inbox.