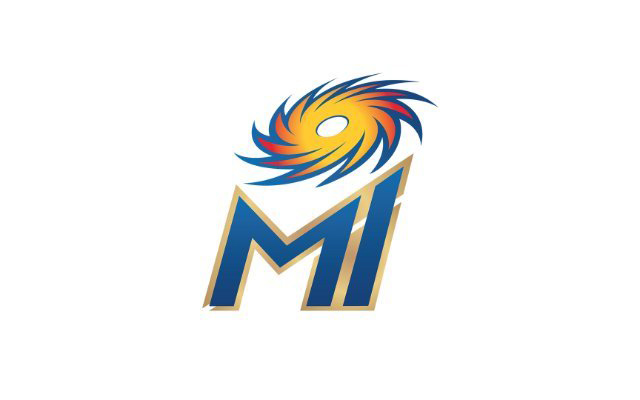 Get every cricket updates! Follow us on
Five-time IPL champions Mumbai Indians are set to dive into the world of digital currencies after Indiawin Sports Private Limited (ISPL), which is the parent company of the Mumbai-based franchise invited proposals for its digital collectibles non-fungible tokens (NFTs). They are the first IPL franchise to have sought the route of NFTs to increase their global brand value.
Mumbai Indians are one of the most globally renowned franchises, and according to a latest report by consultancy Brand Finance, the five-time winners were the number one IPL franchise brand in its 2021 IPL ranking. So it only makes sense that ISPL have decided to turn its attention towards the development and monetization of its digital intellectual properties via NFTs, given their popularity among viewers.
According to the information available on Mumbai Indians' website, the request for proposal (RFP) will be available for interested parties for a non-refundable fee of INR 1 Lakh. The RFP will be available for purchase till January 17. After the closing date, ISPL will vet the applications and will then shortlist the potential candidates, reserving 'the right to cancel or amend the bidding process at any stage in any manner without providing any reason.'
"ISPL invites proposals from Global and Indian entities to create and launch the NFTs based on its existing IPs and leverage Mumbai Indians' global brand value. The detailed terms and conditions governing the RFP process including eligibility requirements, process for submissions of bids, rights, and obligations, etc. are contained in the RFP which will be made available on receipt of payment of a non-refundable fee of INR 100,000 (Indian Rupees One Lakh Only) plus any applicable Goods and Services Tax," ISPL said in an official announcement.
"The procedure to procure the RFP documents is enlisted in Annexure A to this notice. The RFP will be available for purchase till 17th January 2023. Interested parties are requested to email the details of payment made for the purchase of the RFP  to RFP@mumbaiindians.com as per the procedure laid down in Annexure A. It is clarified that the RFP documents shall be shared only upon the confirmation of payment of the non-refundable RFP fee," it added.