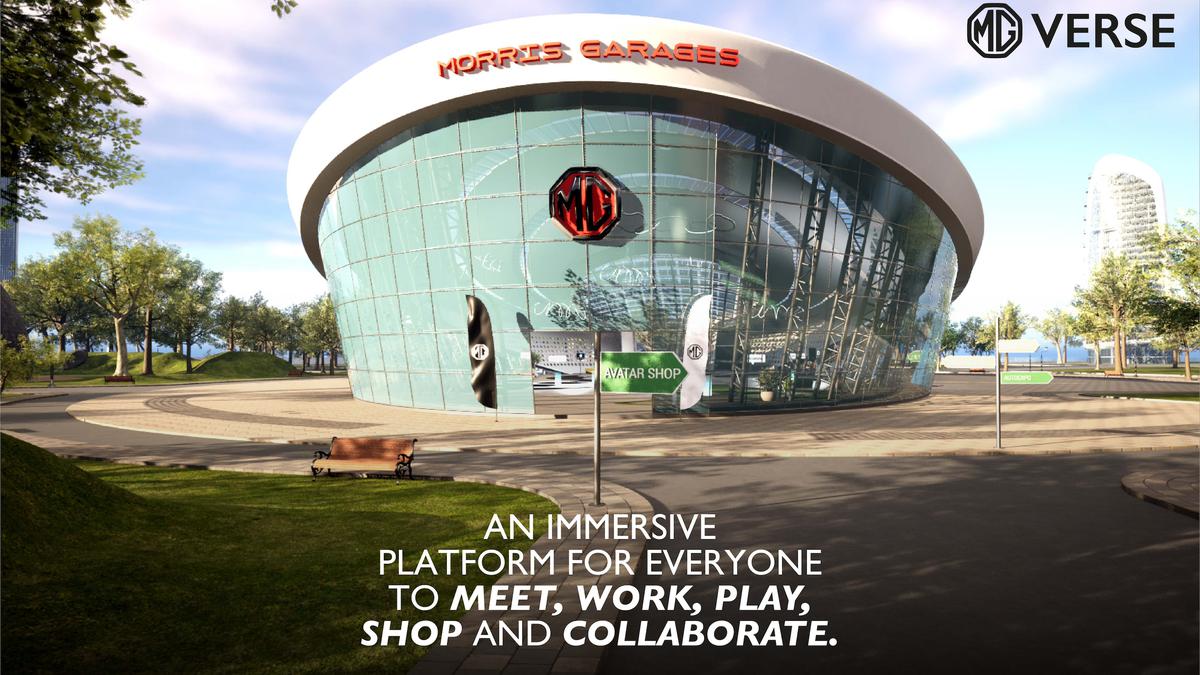 MG Motors, on Tuesday, launched MGverse, a Metaverse-based 3D, virtual reality experience enabled in partnership with Metadome.ai.
The MGverse will allow users to experience the MG Pavilion at the Auto Expo2023 from anywhere.
The MGverse comes with an integrated "explore and Creator's center", a virtual experience zone with an extended experience zone, the MG Arena and Avatar Shop will enable customers and visitors to personalise, accessorise, build and even purchase vehicles in the Metaverse.
Customers visiting the MGverse can get a real-time experience of the Auto Expo 2023 through virtual presence, they can also view their avatars by entering MG's expo pavilion and experiencing interactive engagement features while conversing with other avatars.
Commenting on the occasion of the MGverse going live, Gaurav Gupta, Chief Commercial Officer, MG Motor India, said, "With the automotive buying journey moving online and new-age customers demanding digital products and brand experiences more than ever, MGverse, the first of its kind is creating a new era of immersive customer experiences.
Announced earlier as a platform that would combine multiple virtual spaces, the MGverse is intended to eventually provide five different experience zones, the Explore & Creator's Center, NFT Gallery, MG Car Club, Gaming Arena, and MG Knowledge Center.
While the Explore & Creator's Centre has been launched as part of the MGverse, the remaining zones are expected to follow soon.