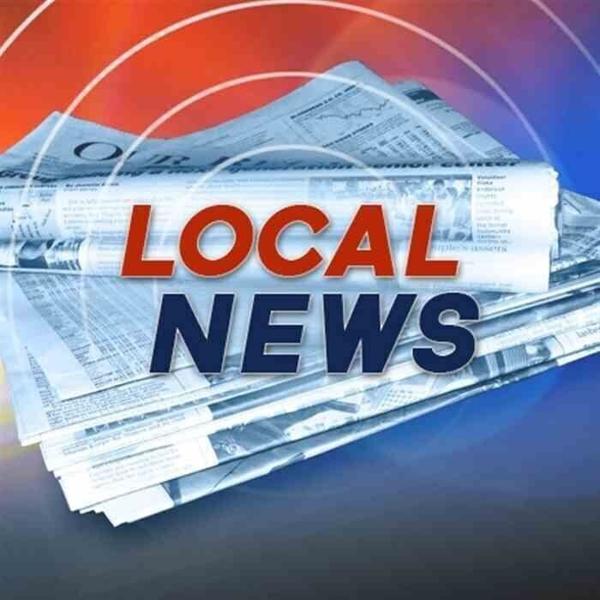 The Metaverse is a virtual reality experience that is being made by Facebook's Mark Zuckerberg. The Metaverse is a virtual reality video game that simulates life and lets you do essentially anything you want to well — at the cost of your head being attached to a VR headset all day.
The Metaverse lets you have complete creative freedom to be able to make or do whatever fantasy you want in a digital world with your friends and relatives, essentially The Matrix but without the tubes and the enslavement part. The Metaverse allows you to farm the fake money off of farming currencies and other things to invest in your world and how your avatar looks. You can meet people anywhere in hangout spaces like the Sandbox and the Decentraland for work or play.
In my opinion, though, this is a very stupid thing being developed. Why meet people and hang out in a virtual world when you can do the same thing in real life? Why invest money to make your virtual world better when you can do the same thing with real money?
Yes it might be a little different, but still if you have the right amount of cash you can build anything you want to. Meta (Formerly Facebook) is building a social hub for VR headsets and streams. VR software comes pre-installed with a virtual home. The Metaverse is a way to escape or defy reality by going into worlds that people or yourself create just to have experiences that you want to happen and not what you experience in the real world.
The Metaverse is a way to make life how you want it and to make yourself look how you want to. This is stupid because in real life people have bad or upsetting experiences, and yes you feel pretty bad in the moment, but these moments are the very things that grow you as a person and overall improve your personality and lifestyle.
The Metaverse lets you have exactly what you want out of life, and I think that this is a bad thing because life is supposed to have twists and turns that you do not expect, and in my opinion this is what makes everyday life more fun and enjoyable. The Metaverse is not like this at all because you can plan and build what you want because it is a virtual world, and sometimes this is not a bad thing, but then you get into the real point why I think the Metaverse is a bad idea. I don't like the Metaverse because of the fact that it's a virtual experience where you have to wear a VR headset.
A VR headset is designed to immerse you into the game you play and essentially simulates some of the things you experience in real life like walking places interacting with people and feeling and touching things. I bet if I was playing a VR game I would get so immersed in the world that there is a high possibility that I could lose track of time or even forget that I am in a virtual world.
When you are in a virtual world you are not aware of your real-life surroundings, and there is a possibility that you can stay up all night in VR chat without knowing it because the only thing you are aware of is your VR surroundings and what it looks like inside the game, so it can be very easy to lose track of time.
The Metaverse is a bad idea because it focuses on social interaction but in the virtual world I don't understand how this would do very well because social interaction is a better experience overall in real life.