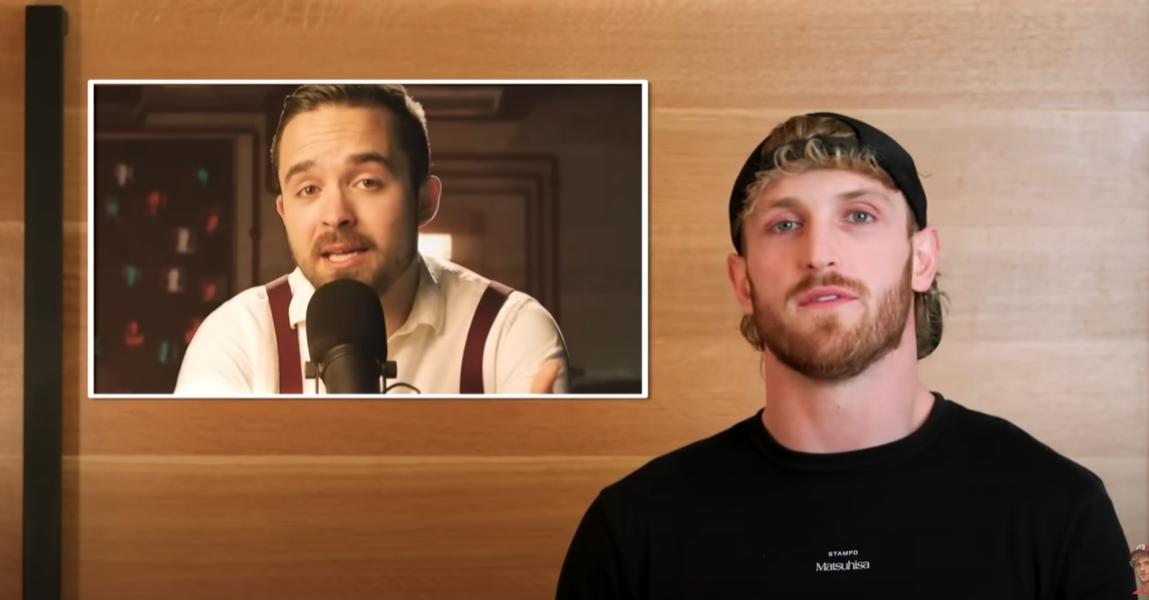 Over the past week, Investigative YouTube journalist Coffeezilla released a series of videos, accusing Youtuber/Boxer Logan Paul of indulging in fraudulent activities with his NFT game 'Crypto Zoo'. The video titled "Investigating Logan Paul's Biggest Scam," ruffled a lot of feathers in the crypto world as Coffeezilla highlighted the scam behind the play-2-earn game.
Also Read: Shiba Inu: Shibarium Codes Finally Go Public on GitHub
The investigative journalist alleged that Logan Paul's team did not spend $1 million in building the game but simply copied a code from FlokiShibX and claimed it as their own original game. "People were buying marketing and promises," explained Coffeezilla, as he highlighted how investors lost millions in the scam.
Coffeezilla released two more videos subsequently discussing the extent of Logan Paul's "scams". You can watch both videos below:
Also Read: Will Hex Reach $1 In Five Years From Now?
Logan Paul Fires Back At Coffeezilla
After the accusations, Logan Paul hit back against Coffeezilla on Wednesday by releasing a video titled, "My Response To Coffeezilla's Scam Allegations".
Logan denied all allegations by saying that he "unknowingly" hired multiple criminals and conmen who developed Crypto Zoo.
Also Read: Shiba Inu: Unification Validator Provides Latest Update On Shibarium
He clarified Coffeezilla's claims after he interviewed developer 'Z' (an engineer who worked on CryptoZoo). The boxer revealed that 'Z' is none other than Zack Kelling, who was previously arrested for fraudulent activities. The CryptoZoo team had only 3 engineers and not 50, as claimed by Z in the Coffeezilla video, explained Logan.
Logan revealed that Coffeezilla did not fact-check 'Z' deliberately so he can push ahead with his agenda of falsehood.
He also stated that Coffeezilla has an "addiction to clicks" that "clouds his judgment" while releasing his investigative videos. "You have used my name for views and money," Logan said, adding "He is a lopsided journalist with an agenda".
The boxer called Coffeezilla a person who "twists facts" and "turned from investigator to a gossip channel". The duo are seen trading blows on Twitter by sharing screenshots of each other's DMs.
You can watch Logan Paul's video hitting back at Coffeezilla here: