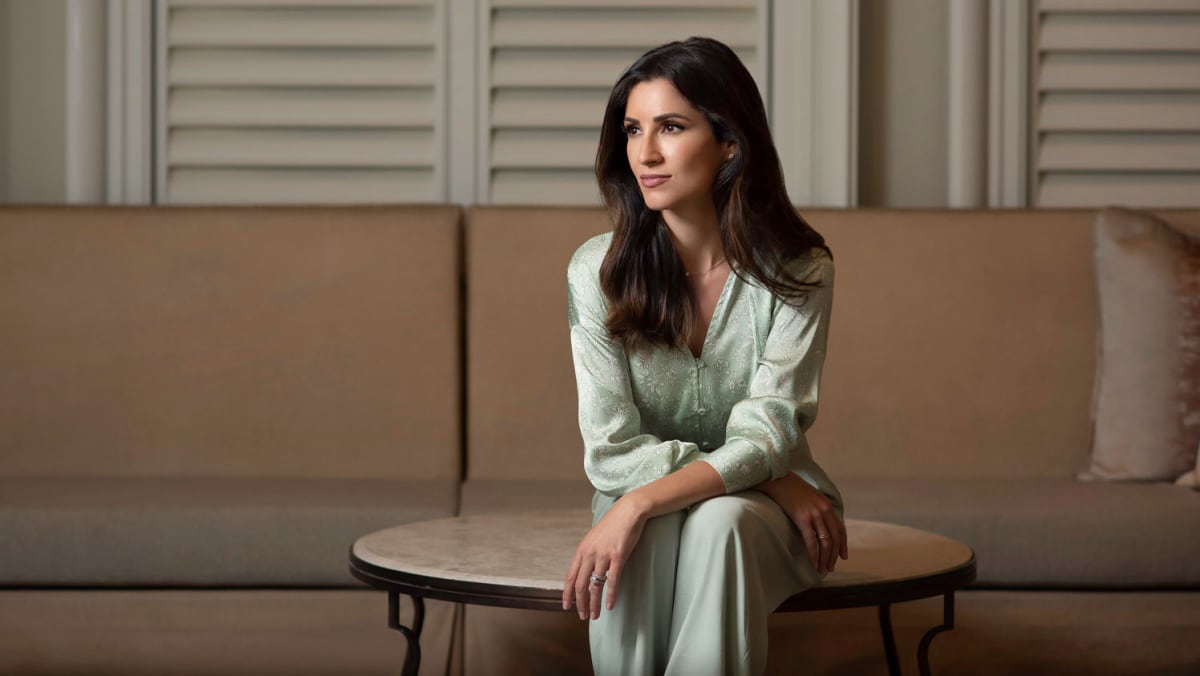 Transitioning to a member-only platform is also a strategic move to allow DayAway to better serve its community, she explained. "We are able to negotiate a wider range of utilities as we can pay more attention to that ultra curation of the membership and have a vetting process in place for people joining the community," she said.
The group is currently offering perks such as upgrades at luxury hotels, discounts with some hospitality groups and reduced prices on premium champagne and spirits brands.
Waslen's biggest goal is to disrupt the "archaic point system" of existing loyalty programmes that hotel groups currently use. "Our hope is that major players will take notice and turn that point system that expires and is not very flexible in terms of redemption into a saleable, tradeable digital asset with real monetary value," she said.
Additionally, she suggests that NFTs may just be the first step, with the metaverse eventually coming into play even though a virtual experience may initially seem counterintuitive to the whole premise of travel.
"YouTube video content is now a very big part of the traveller discovery process – now imagine taking it one step further where you are discovering a hotel by experiencing it in the metaverse first," she said.
"But in the metaverse you can understand what is core to the brand – be it wellness or perhaps art – and that could be the reason you book your flight. The metaverse is not going to replace real life experiences but it can really improve that discovery process."