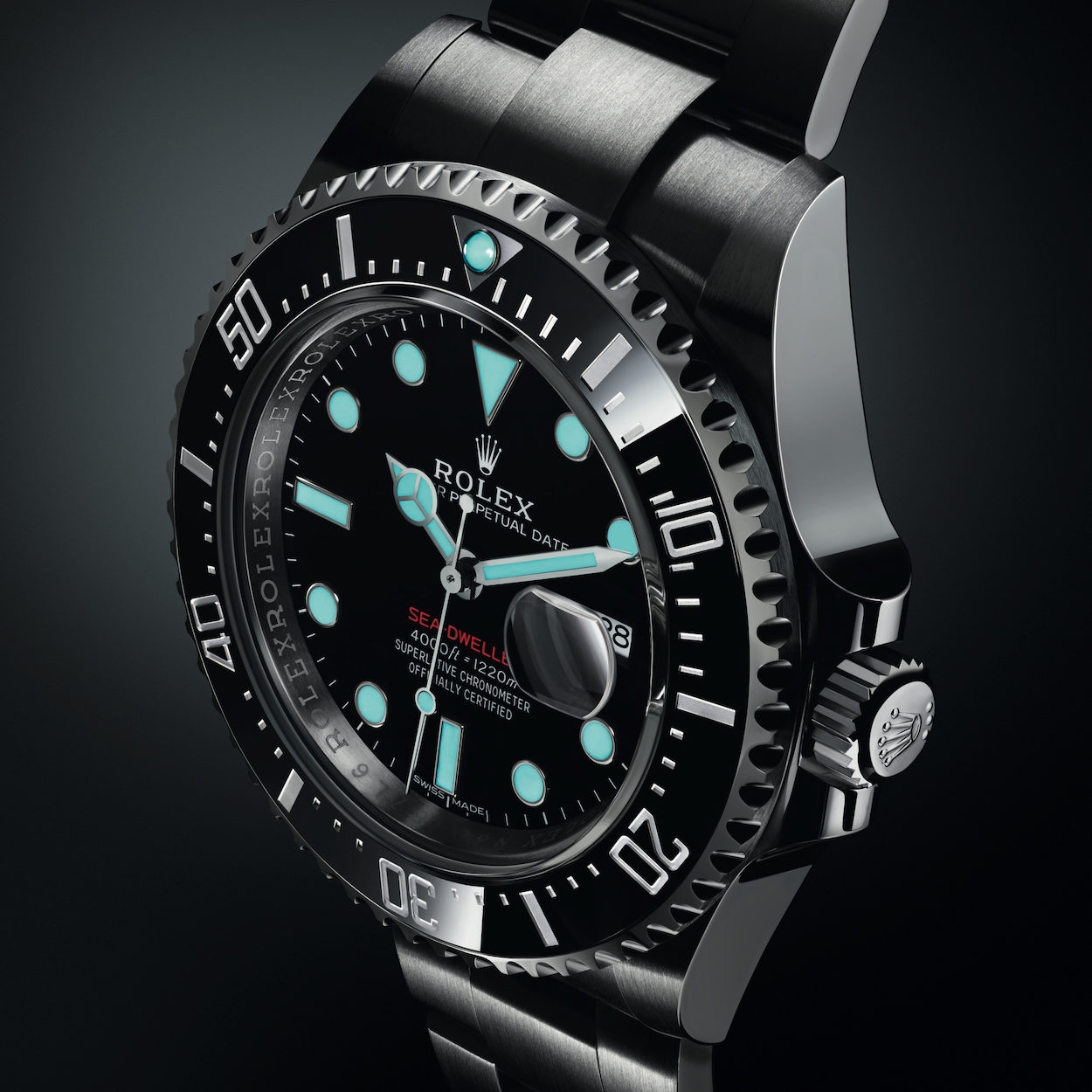 DESIGN DISPATCH
Our daily look at the world through the lens of design.

BY THE EDITORS

August 02, 2022
The Design Dispatch offers expertly written and essential news from the design world crafted by our dedicated team. Think of it as your cheat sheet for the day in design delivered to your inbox before you've had your coffee. Subscribe now. 
Have a news story our readers need to see? Submit it here
Rolex prices plummeted after "crypto winter" led to more supply on the resell market.
"At the peak of cryptocurrency's hype, many celebrated buying a Rolex. But ever since the market's collapse, crypto bros aren't investing in luxury timepieces like they used to. According to a report from watch trading platform Chrono24, the supply of trophy watches "is now much larger," and has significantly impacted the price of models from brands including Rolex and Patek Philippe. As "crypto winter" sets in and the market scrambles to recover its losses, luxury timepieces are the last thing on investors' minds. The retreat of new buyers is creating an increased supply on Chrono24 and causing watch prices to dip." [H/T Input]
Danny Meyer will step down as CEO of Union Square Hospitality Group in September.
"Union Square Hospitality Group CEO Danny Meyer, a celebrated fixture in the NYC dining scene, is stepping down from his position after nearly four decades. USHG president and chief operating officer Chip Wade—who previously held operations and management roles for Red Lobster and Olive Garden parent company Darden—will be taking over as the company's new CEO, effective Sept. 6. The famed restaurateur will still have a presence at the company, however. Meyer is staying on as executive chairperson of USHG and will still be involved in creating new restaurants, consulting on company expansion ideas, and "remain an active advisor and mentor" to the team, according to a press release on the news." [H/T Eater]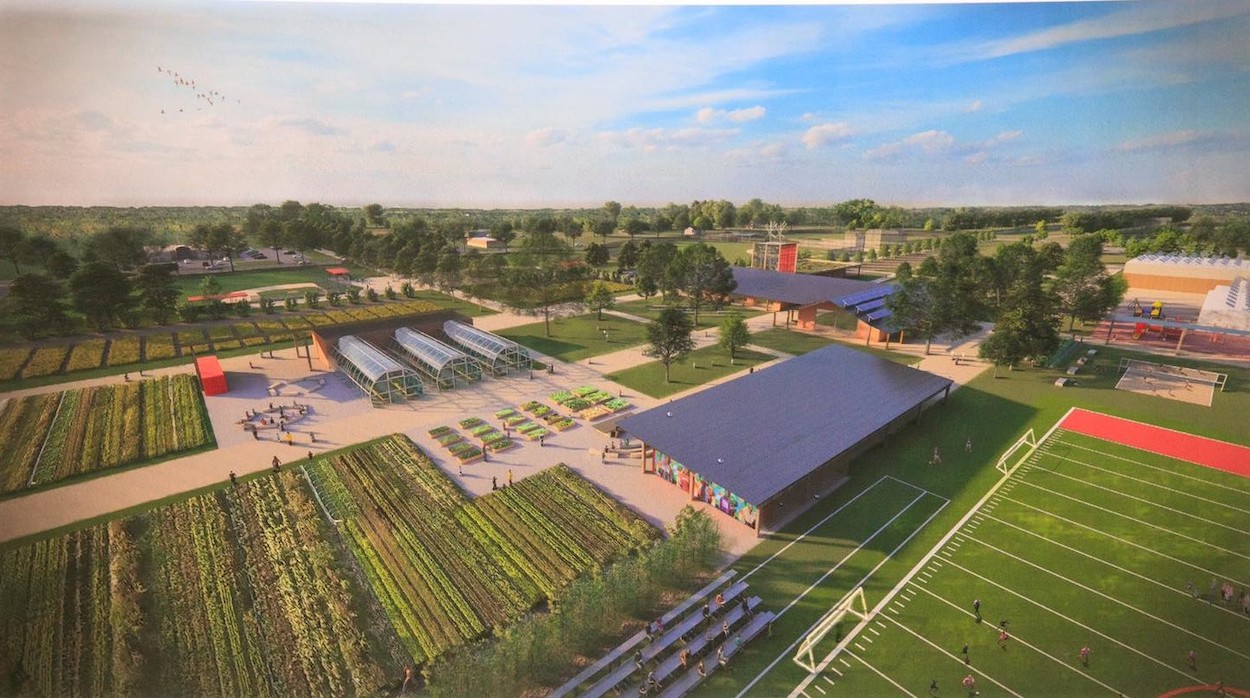 The Jackie Joyner-Kersee Foundation unveils plans for a nutrition center in St. Louis.
The namesake East St. Louis–based foundation of celebrated Olympian and philanthropist Jackie Joyner-Kersee has shared design plans for a new, youth-focused educational and resource hub for urban agriculture and entrepreneurialism known as the Jackie Joyner-Kersee Food, Agriculture, and Nutrition Innovation Center (JJK FAN). JJK FAN will be housed in a 12,000-square-foot former office complex in East St. Louis, with Nelson Byrd Woltz Landscape Architects overseeing a five-phase build-out of the space to include multiple indoor and outdoor agricultural demonstration sites. [H/T The Architect's Newspaper]
The inaugural Design Miami/ Paris will be postponed to 2023 due to security issues. 
"The inaugural Design Miami Paris fair, which was scheduled for this autumn in the French capital, has been canceled after the city's new police commissioner refused for it to be held at the Place de la Concorde. According to Le Monde, the police cited "security problems" with the venue—a major public square in central Paris. A source close to the matter told the newspaper that "the authorities fear demonstrations of the 'yellow vests' type," noting the proximity of the square to both the Élysée Palace (the official residence of the French president) and the US embassy." [H/T The Art Newspaper]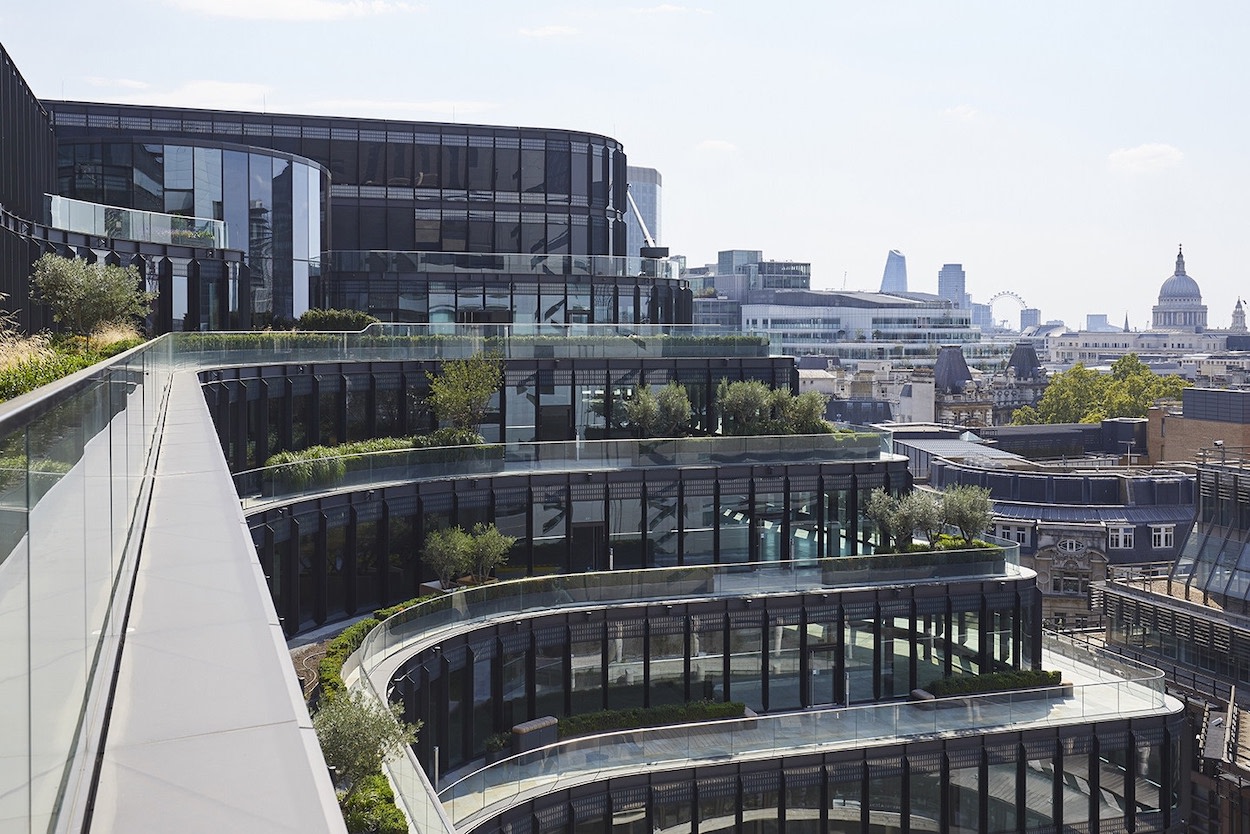 A climate group calls out RIBA over greenwashing and the Stirling Prize shortlist.
"A public rebuke from the UK-based activist group Architects Climate Action Network (ACAN) has triggered an enlivened debate online around greenwashing and the 2022 RIBA Stirling Prize shortlist after the initial group of projects was revealed last week. Two London area residential projects included in the six-project shortlist—Panter Hudspith's Orchard Gardens and Hopkins Architects' 100 Liverpool Street—were given as examples of what the environmental group called "architecture that pollutes the planet." ACAN called out the former over its involvement in the demolition of the Heygate Estate as part of developer Lendlease's Elephant Park 'regeneration' scheme, which helped displace some 80 percent of council housing residents in the SE17 postal code." [H/T Archinect]
E-bike startup Bolt Mobility has vanished without a trace from multiple U.S. cities.
"Bolt Mobility, the Miami-based micro-mobility startup co-founded by Olympic gold medalist Usain Bolt, appears to have vanished without a trace from several of its U.S. markets. In some cases, the departure has been abrupt, leaving cities with abandoned equipment, unanswered calls and emails, and lots of questions. Bolt has stopped operating in at least six U.S. cities, including Portland, Oregon, Burlington, South Burlington and Winooski in Vermont and Richmond, California and Richmond, Virginia, according to city officials. Some city representatives also said they were unable to reach anyone at Bolt, including its CEO Ignacio Tzoumas." [H/T TechCrunch]
Abortion rights activists stage a protest at Chris Burden's Urban Light at LACMA. 
"Abortion rights protesters covered themselves in fake blood and staged a "die-in" outside the Los Angeles County Museum of Art on Thursday afternoon, resulting in three arrests for felony vandalism. Activists chained themselves to the cast-iron lampposts of Chris Burden's outdoor sculpture installation Urban Light (2008) and populated the premises with body bags and clothes hangers, drawing attention to lives threatened by the Supreme Court's overturning of Roe v. Wade." [H/T Hyperallergic]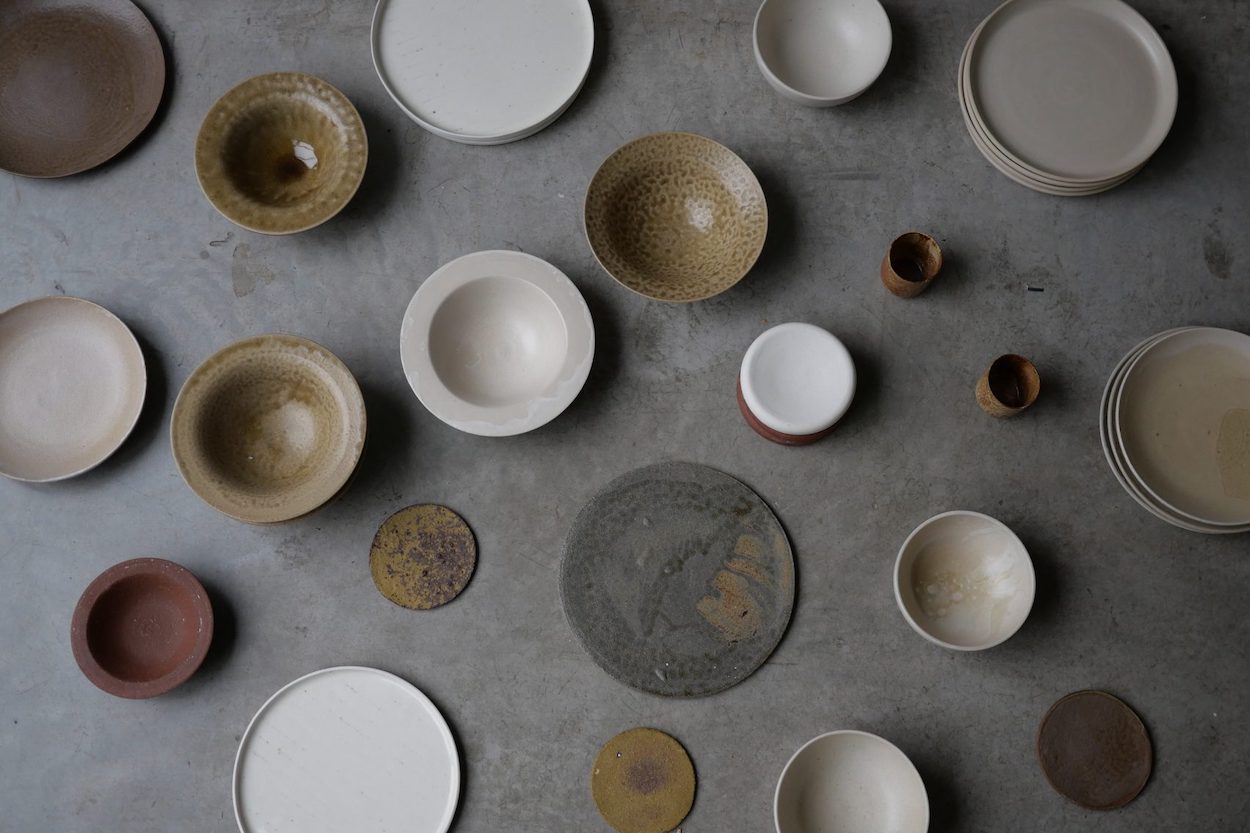 Today's attractive distractions:
The designer Melanie Rose can help you make a personal lovemaking retreat.
Why do brands think they can get away with selling $420 pairs of men's socks?
A recent design graduate is turning fish bones and oysters into ceramic plates.
Plesiosaur fossils suggest that a "monster" may have once lived in Loch Ness.