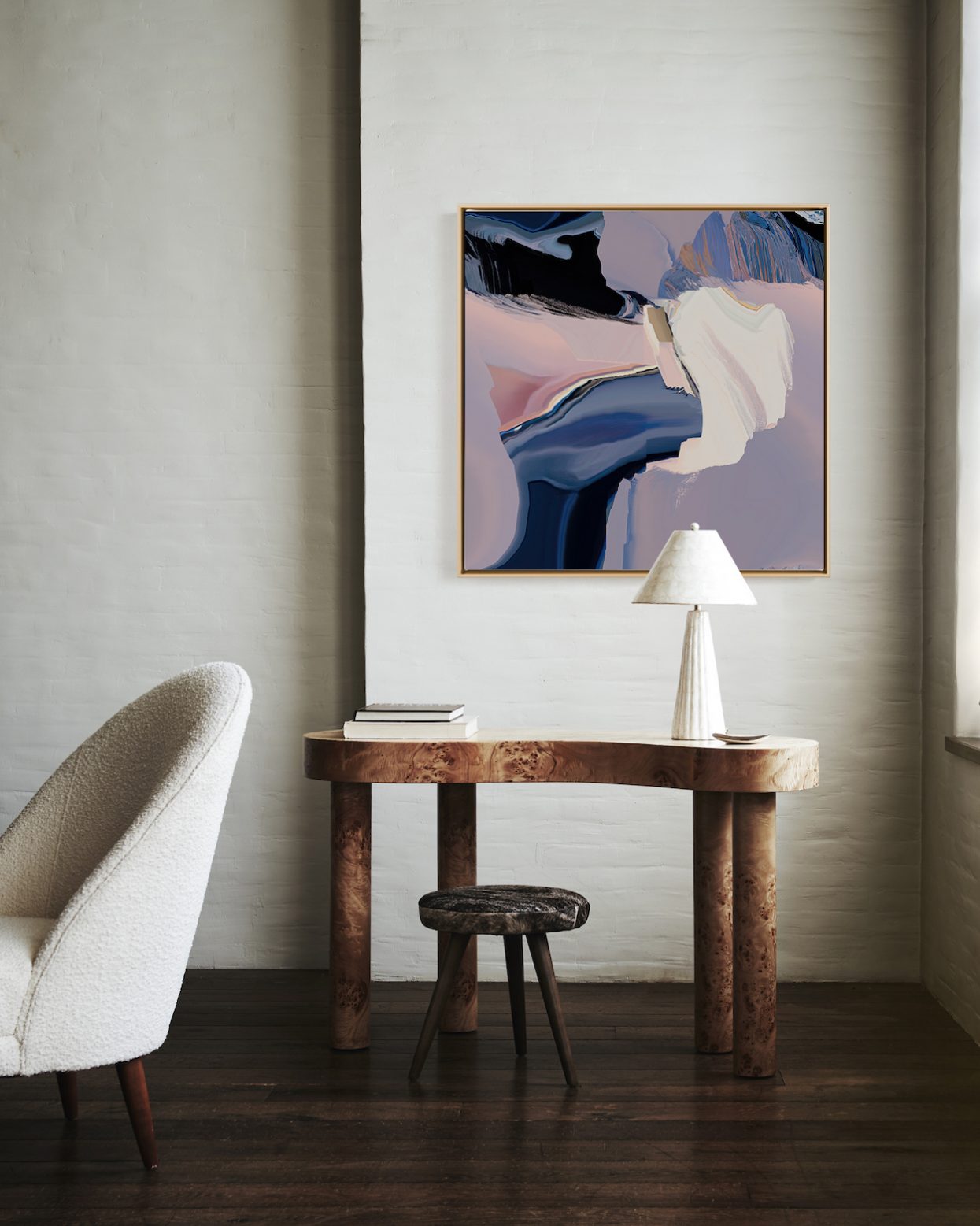 DESIGN DISPATCH
Our daily look at the world through the lens of design.

BY THE EDITORS

January 26, 2023
The Design Dispatch offers expertly written and essential news from the design world crafted by our dedicated team. Think of it as your cheat sheet for the day in design delivered to your inbox before you've had your coffee. Subscribe now. 
Have a news story our readers need to see? Submit it here
Art-World Heavyweights Launch a "Safe" New NFT Marketplace
A group of art-world heavyweights is launching Tonic, a fine art platform that aims to provide "a safe and welcoming space" for both crypto connoisseurs and newcomers to discover and collect NFTs. Helming the venture is Susannah Maybank, Gagosian's former head of digital, and Mariam Naficy, founder of design marketplace Minted, who are serving as CEO and chairman, respectively. No less prestigious are the venture's founding partners, which include Yves Béhar, Brigette Romanek, India Mahdavi, and Brit Morin, a diverse group intended to capture a broad spectrum of perspectives in Tonic's curation. 
The platform's inaugural collection, a generative art series titled "Chromesthesia: Ascend" by artist Jaime Derringer, who will serve as the platform's head of community, drops on Jan. 31. The series sees the Design Milk veteran apply algorithmic disruptions to her original works on paper and digital paintings, generating entirely new pastel abstractions. Derringer's approach speaks to Tonic's ethos of bridging the gap between digital and physical—and championing artists who show evidence of the maker's hand in their work. Tonic also strives to convert NFT collectors to collectors of physical works: "The growth of a new generation of art collectors is really important," Naficy tells Artnet News. "We see the potential of accelerating the onboarding of new people into believing in art and actually collecting art." —Ryan Waddoups
Laura Poitras's gripping documentary about Nan Goldin secures an Oscar nomination.
All the Beauty and the Bloodshed, a documentary about acclaimed photographer Nan Goldin and her activism around the Sackler family's involvement in the U.S. opioid crisis, has received an Oscar nomination in the Best Documentary category. The film surveys Goldin's decades-long career and her more recent advocacy campaign through the group P.A.I.N. Directed by Laura Poitras, the film received the Golden Lion award at the Venice International Film Festival in September, becoming one of the few documentaries ever to have received the prize. Poitras's 2014 documentary Citizenfour won the Best Documentary Oscar in 2015.
Adjaye Associates reveals visuals for an expansive new timber library in Oregon.
Adjaye Associates and Holst Architecture have revealed designs for the East County Library in Gresham, Oregon. The 95,000-square-foot library will feature an auditorium, children's play spaces, and areas for career services, as well as a landscaped outdoor terrace. Both the exterior and interior will be constructed using timber, including a front timber trellis, with renderings depicting an interior whose wood tones are complemented by light shades of gray. Community feedback will inform the final design of the library, which will be the second-largest in the Multnomah County Library network and is slated for completion in the fall of 2025.
An art-filled graffiti tunnel in Washington Heights, New York, is whitewashed overnight. 
New York City's Department of Transportation unexpectedly cleaned and painted the walls of the 191st Street subway station in Washington Heights with a drab beige color, covering all traces of the tunnel's beloved graffiti art. Residents are accusing the city of failing to consult the community before whitewashing the tunnel. Niria E. Leyva-Gutiérrez, executive director of the Northern Manhattan Arts Alliance, and council member Carmen De La Rosa were reportedly informed of the paint job only after it occurred, decrying the "continual lack of transparency" from city agencies. They also said that they had never advocated for the erasure of the art that was "emblematic of the tunnel."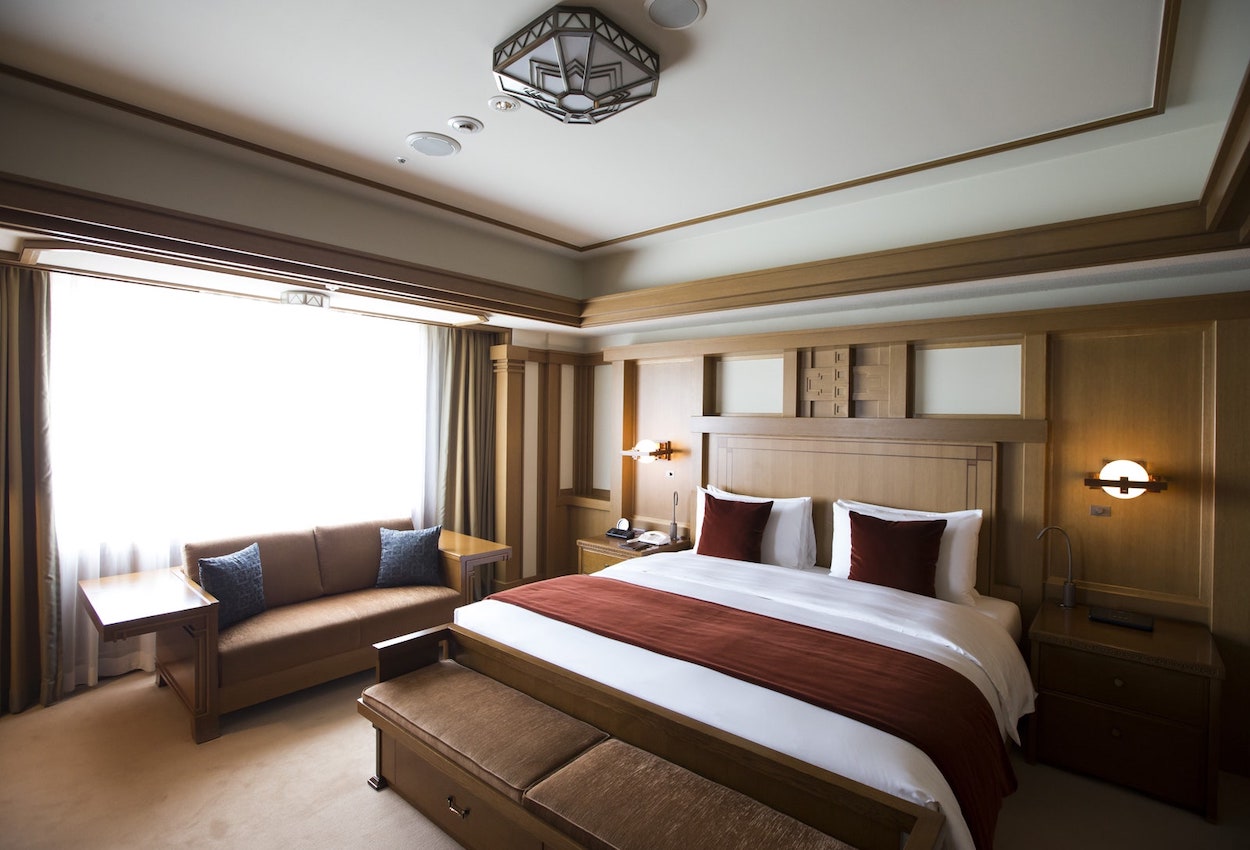 The Imperial Hotel, Tokyo, is reopening a Frank Lloyd Wright–themed suite for booking.
The Imperial Hotel, Tokyo, is celebrating the 100th anniversary of Frank Lloyd Wright's version of the hotel by opening the Frank Lloyd Wright (R) Suite, a 2,303-square-foot room outfitted in original designs and architectural motifs from the demolished building. The suite, which overlooks the Hibiya Park and Imperial Palace gardens, has existed since 2005 but is now open for exclusive stays for the first time at a cool $10,800 per night. The package also includes a daily drink at the Old Imperial Bar, another Wright tribute within the hotel, and access to the hotel's exhibition space, which is displaying "The Wright Imperial; a Century and Beyond," featuring furniture, staff uniforms, and other memorabilia from Wright's building.
Fuseproject, Yves Béhar's industrial design firm, acquires a Portuguese digital agency.
Fuseproject, the San Francisco industrial design firm founded by Yves Béhar that specializes in products like smart home technology, has acquired Mindshaker, a 15-person digital agency out of Portugal. Fuseproject will add Mindshaker's services to its own and rebrand it as Fusedigital to expand the firm's expertise in UI and UX. "We wanted to expand in the area of frontend development, basically get more technical capabilities and get them under our control," Béhar tells Fast Company. "Just like industrial designers like to go to engineering and production, on the digital side of things, we want to be able to go end-to-end, from concept to building to shipping, rather than always using outside shops to do that part of the work." The move also suggests stateside political issues are adversely affecting innovation and Fuseproject sees more opportunities for growth and innovation in Europe.
Diversity and inclusion jobs are being gutted as sweeping layoffs plague Big Tech.
As sweeping layoffs plague Big Tech, jobs in diversity, equity, and inclusion (DEI) are taking the brunt of the blow. According to a Bloomberg report, listings for DEI roles were down 19 percent this past year—a larger downtick than in legal or human resources departments per data from Textio, a company helping businesses create unbiased job ads. Research shows workers are more likely to leave a company if they fail to demonstrate investment in DEI. Nearly one in five female leaders have left a job that failed to prioritize inclusion, according to an October report from McKinsey and LeanIn.org. "Cutting DEI-oriented staff now, unless you've made really progress and can say 'mission accomplished' is not a good look," Angie Kamath, dean at the NYU School of Professional Studies, who focuses on workforce development, told Essence. "There are some real risks."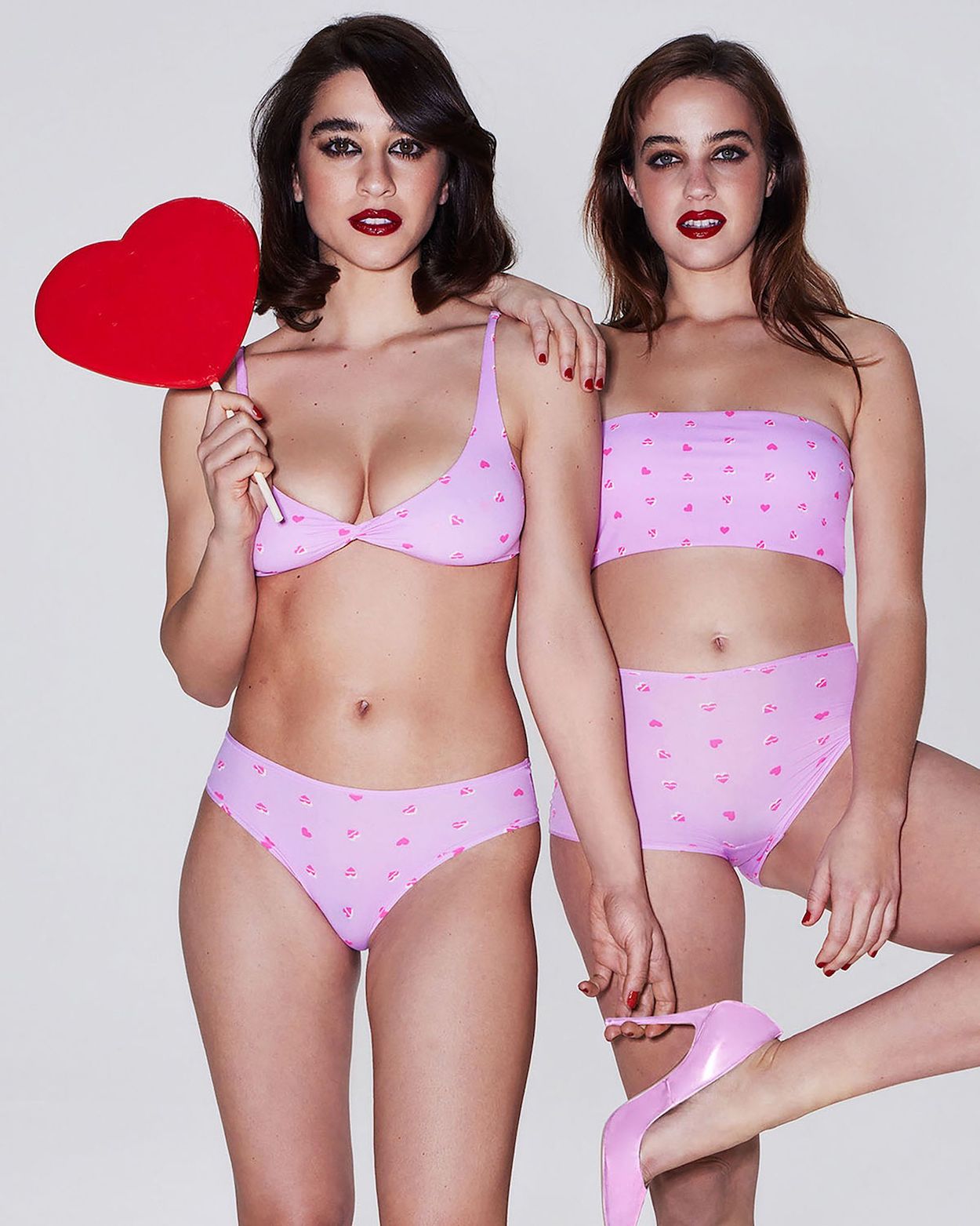 Today's attractive distractions:
Roxane Gay and Debbie Millman recount traveling to Antarctica together.
According to a new study, remote work saves commuters 72 minutes a day.
Scientists are planning to convert abandoned mines into gravity batteries.
Skims' latest campaign proves the White Lotus effect's undeniable power.