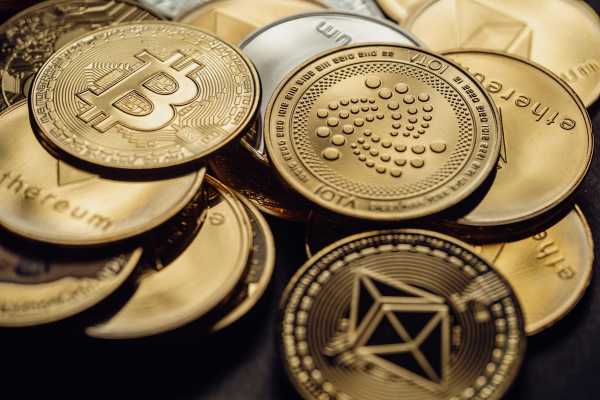 HTUSD 151022 Daily Chart
XRP Down for the Week but Eyes a Return to a September High of $0.5587
Monday through Friday, XRP fell by 8.11% to $0.48887. A 7.22% tumble on Monday left XRP struggling at sub-$0.50.
However, despite the current loss, XRP has formed an uptrend from an early September low of $0.31255. Updates from the ongoing SEC v Ripple case point to a favorable outcome for the defendants, XRP holders, and the broader crypto market.
This week, I-Remit and TapJets filed Amicus Briefs to support the Defendants. Both filings provided details of how XRP fails at least one prong of the Howey Test.
While the amicus briefs are XRP positive, the other focal point remains the William Hinman speech-related documents. In a famous 2018 speech, Division of Corporation Finance, William Hinman, said that Bitcoin (BTC) and Ethereum (ETH) are not securities.
The SEC still has not responded to the Court overruling the SEC objection to the Court denying the SEC motion to protect the William Hinman speech-related documents under the attorney-client privilege. Investors continue to view the Hinman speech-related documents as the key to the case.
For the SEC and William Hinman, Hinman is also part of a second lawsuit filed by Empower Oversight.
In late 2021, Empower Oversight, a non-profit government watchdog, filed a lawsuit against the SEC, alleging that former officials were biased against Ripple Lab and XRP. Empower Oversight claims that Hinman received millions of dollars from his former employee (Simson Thacher). After leaving the SEC, Hinman returned to Simson Thacher.
By way of background, Simpson Thacher is part of a group that promotes Enterprise Ethereum. The Empower Oversight case against the SEC is also ongoing.
Both cases could prove detrimental to the SEC and Gary Gensler's hopes of winning the right to regulate the digital asset space.
This morning, XRP was down 0.43% to $0.4865.